Join Our Team!
Why Work for Soul PT?
Fun, Supportive, Professional Environment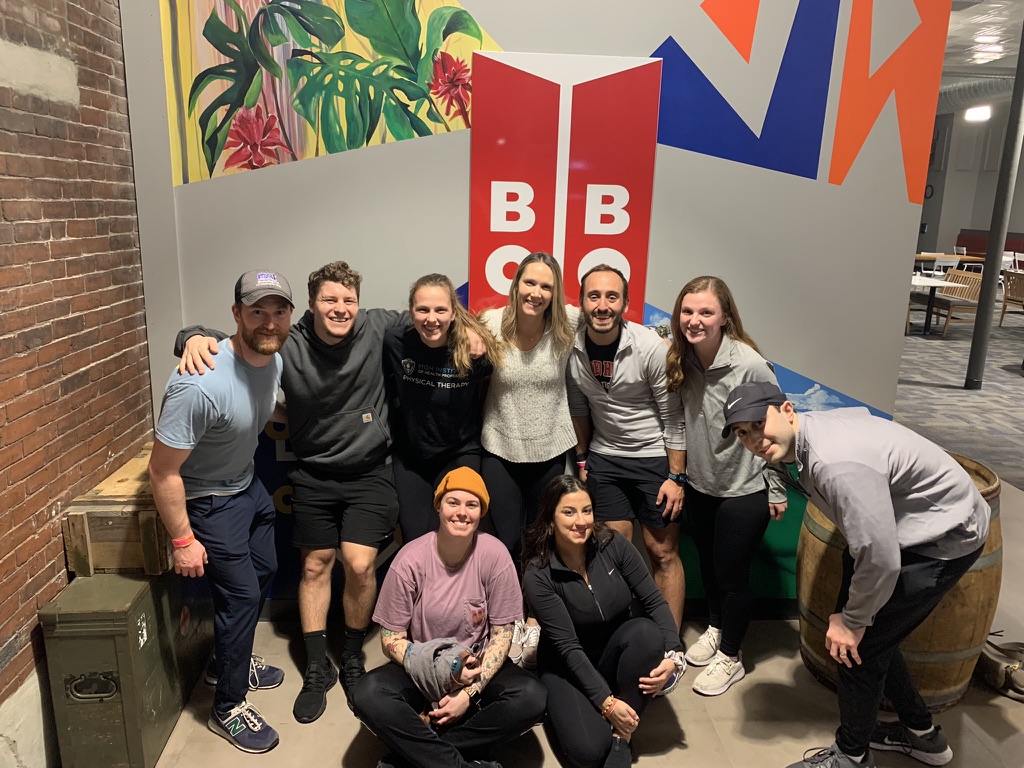 Come work in a fun, friendly environment where patients and staff can be themselves.
Work doesn't feel like work when you enjoy what you do and who are doing it with.
Whole Person / Holisitic Approach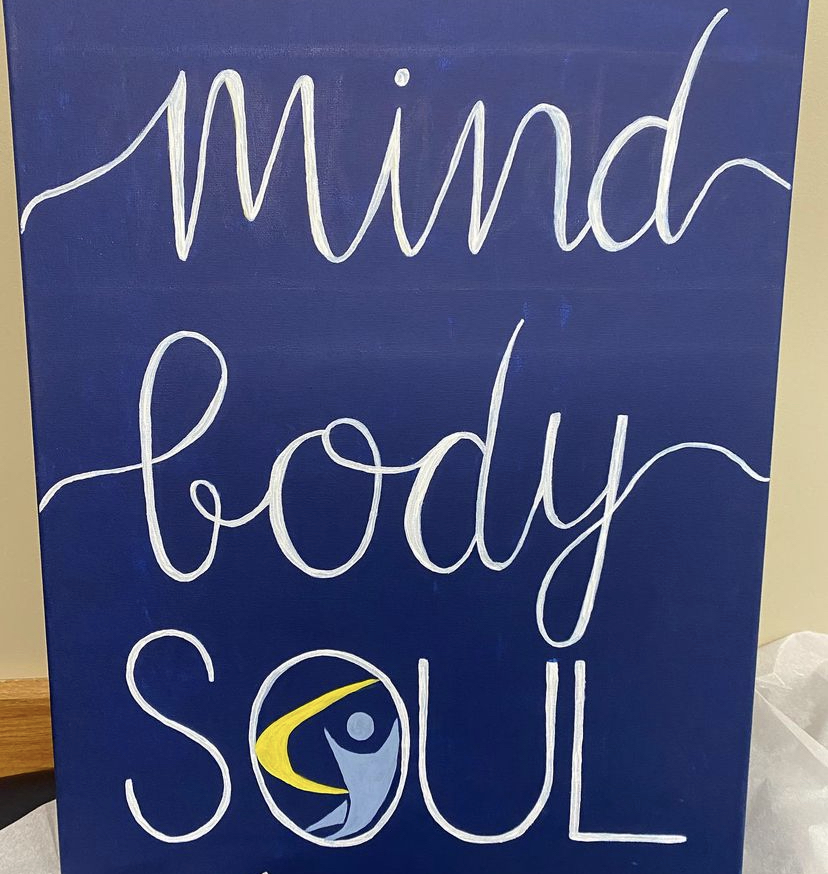 Soul PT Therapists treat the whole person not just the injured or painful structures.

We take into account stress, sleep, baseline health, nutrition, activity level amongst many other factors.
Our team practices what we preach through our own exercise, mindfulness and nutritional habits.
We utilize recovery tools to better our own overall health.
Community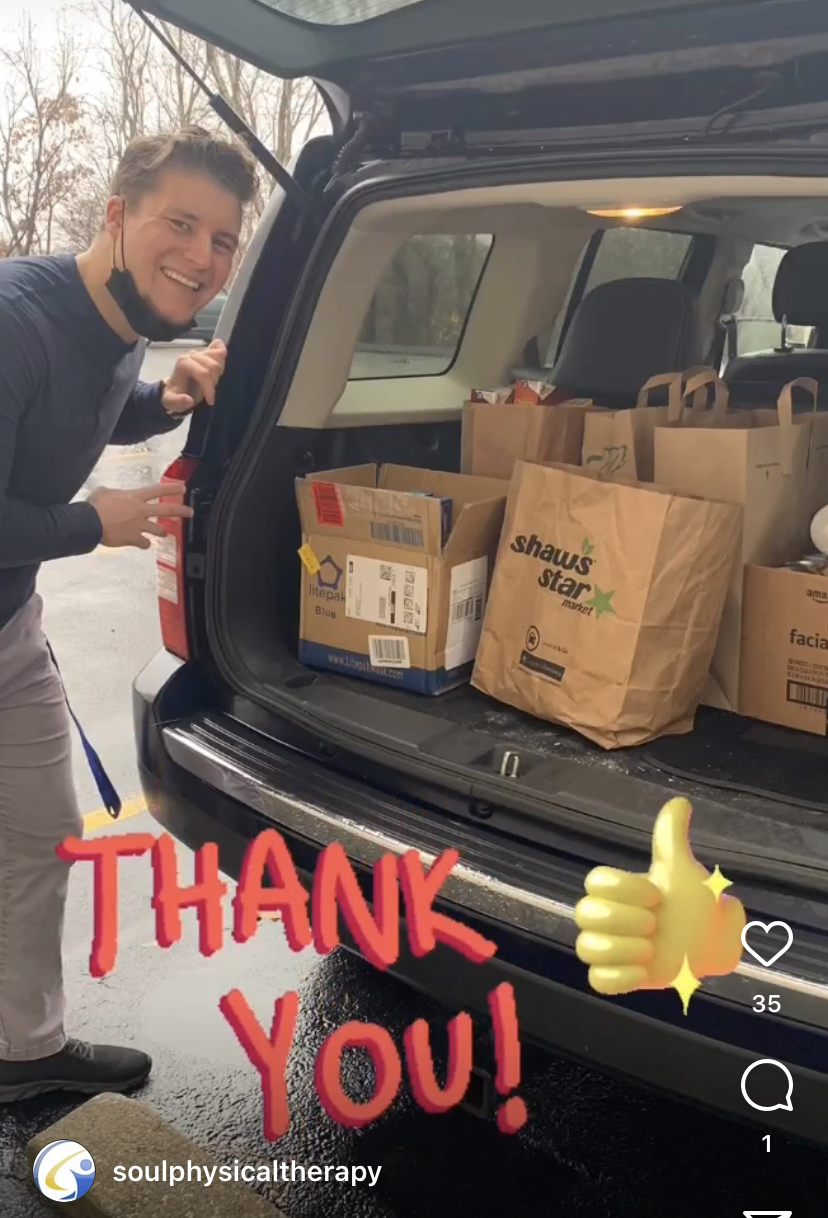 Our Soul PT Community has become more like friends and family.
Soul PT members have strong bonds both inside and outside of work.
We workout together, play pickleball together and go out together.
Soul PT has strong ties to excellent practitioners in the area and to the greater community as a whole.
We support our community financially, by donating time and through education to better our surrounding North Shore Community
Driven / Growth Mindset
As a practice and as individuals we are driven to improve. Our practice has been named the bests in the area for the past 4 years.
We have also been named the best small business in our area.
We host multiple continuing education courses each year to continue to improve our craft.
Soul PT offers above market salary, health and dental insurance, matching 401k, gym membership and growth potential.
Apply Today! Send your Resume to: Andy@SoulPT.com